rica Theme Park, and across from the Santa Clara Convention Center. Shopping and dining options at Santa Clara Square and Santana Row are just minutes away. San Jose International Airport is only 6 miles away, with 44 nonstop destinations worldwide.
The Hilton Santa Clara is not only centrally located to the best known area attractions, but also to world renowned business locations such as Citrix, Cisco Systems, and HPE. Whether for business or pleasure, our location lends itself perfectly for any objective.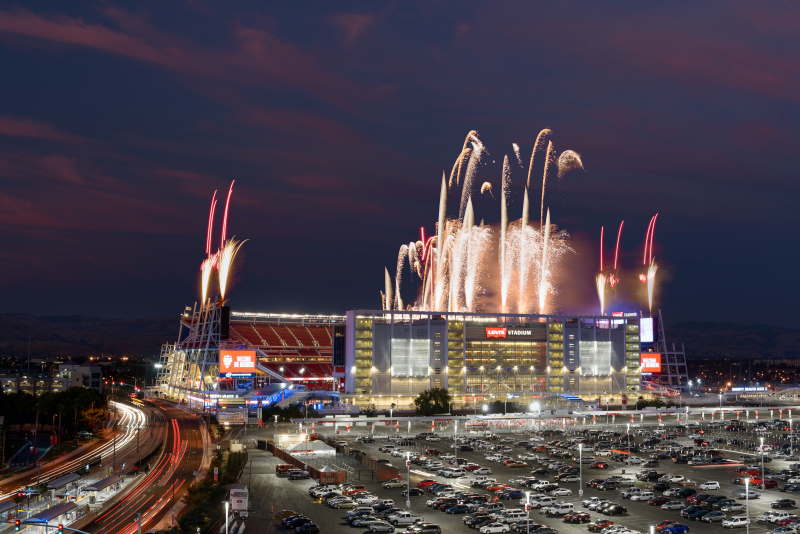 Levi's® Stadium
Catch a San Francisco 49ers football game at the new, state-of-the-art sports stadium in Santa Clara. Half a mile away, Levi's® Stadium features open pedestrian plazas, commercial community space, a 49ers store and a 49ers hall of fame area.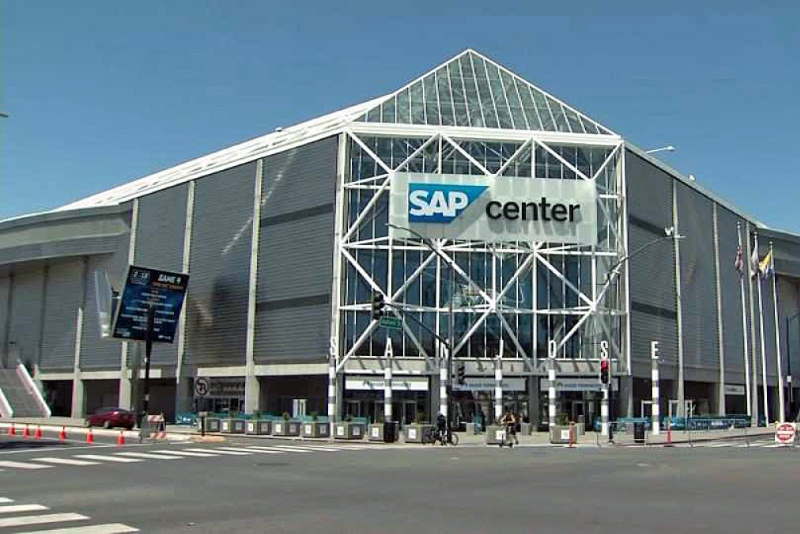 SAP Center
The fast-paced action of a professional hockey game gets everyone on their feet and cheering. The NHL San Jose Sharks can be seen in action at SAP Center, just 15 minutes from Hyatt Regency Santa Clara.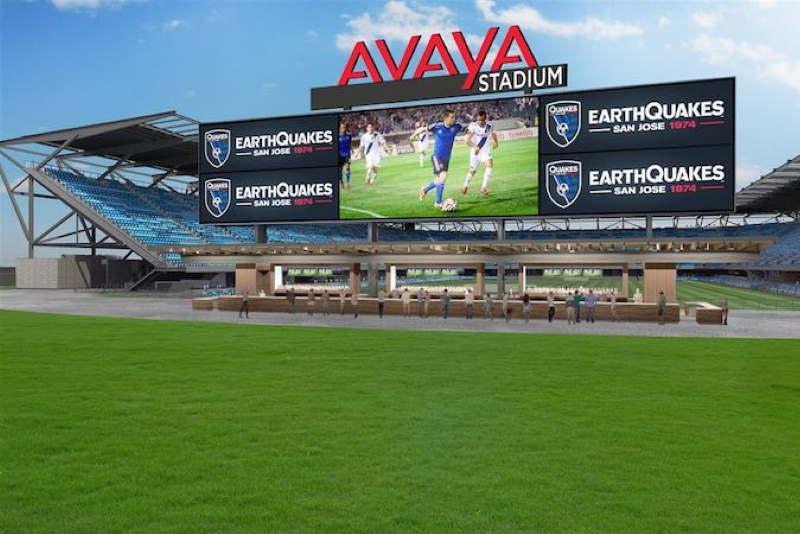 Avaya Stadium
A mere 15 minute drive from our hotel, you can see the MLS San Jose Earthquakes play in the newly built Avaya Stadium. Winners of two MLS Cup Titles, in 2001 and 2003, this team is sure to excite.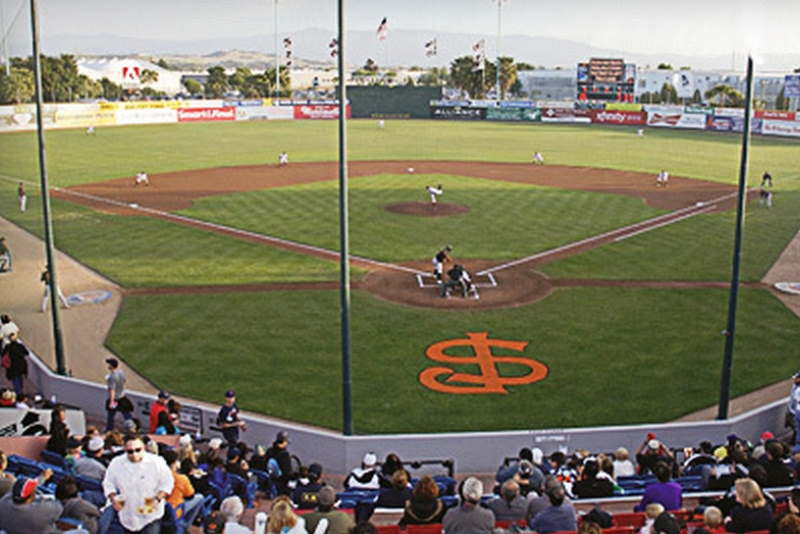 San Jose Municipal Stadium
Catch some minor league action at San Jose Municipal Stadium watching the San Jose Giants.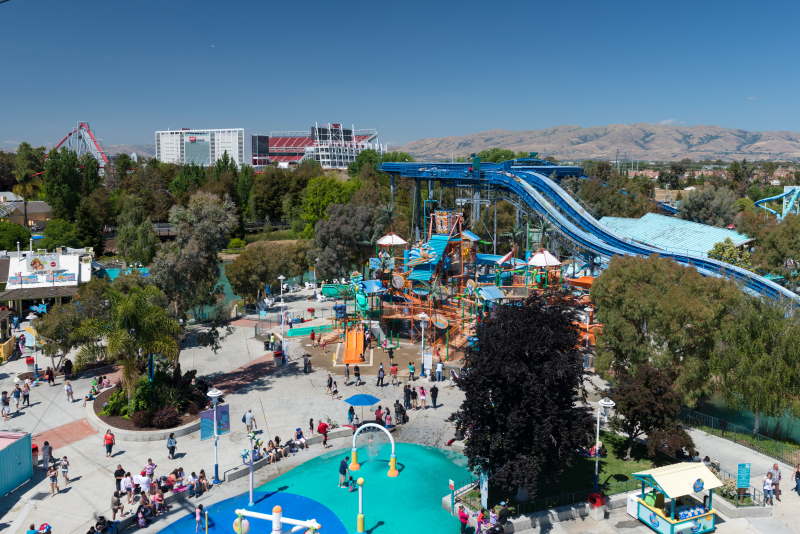 California's Great America™
Located right across the street from the Hyatt Regency Santa Clara, California's Great America™ offers attractions for every age, from roller coasters and thrill rides to water park fun and kiddie rides for tots.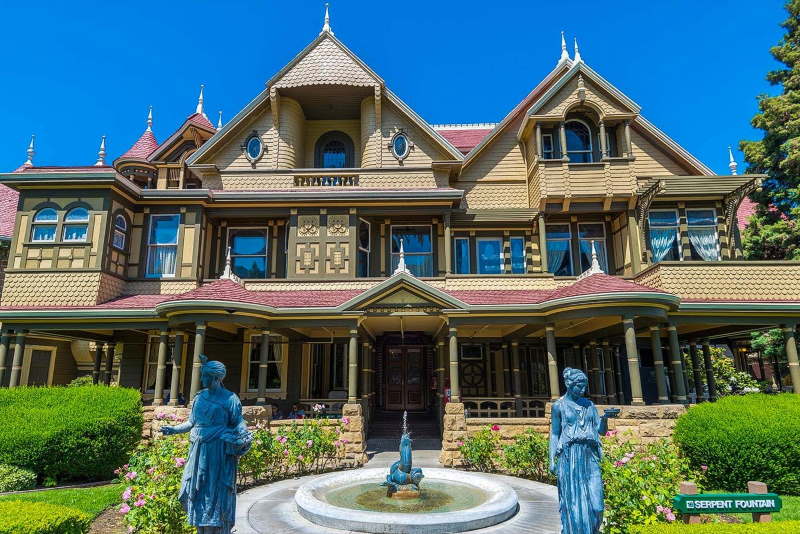 Winchester Mystery House
One of the most fascinating homes you will ever see, this unique residence was designed by the rifle heiress and was under construction for over 38 years. Tour the gardens and museums, as well as this mysterious mansion.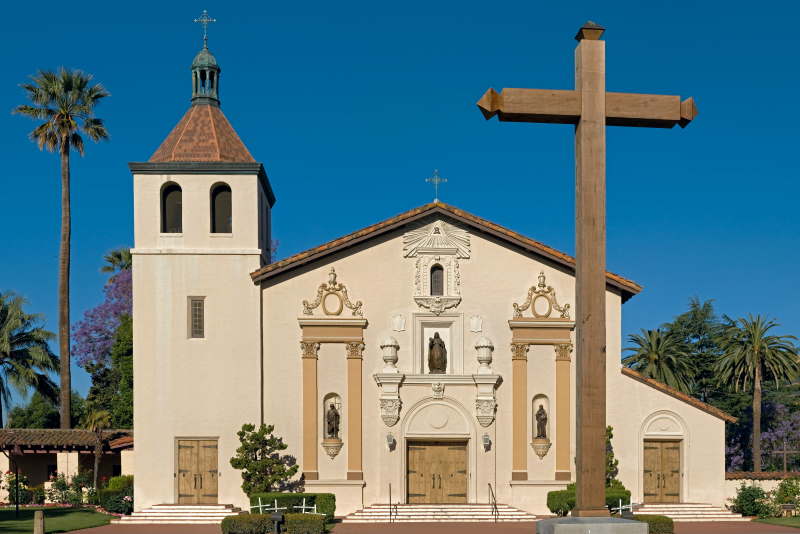 Mission Santa Clara
Founded in the 1700's by European missionaries, the Mission served as the spiritual center for the Spanish settlers and their Indian converts. The Mission became part of Santa Clara College – the first college in California.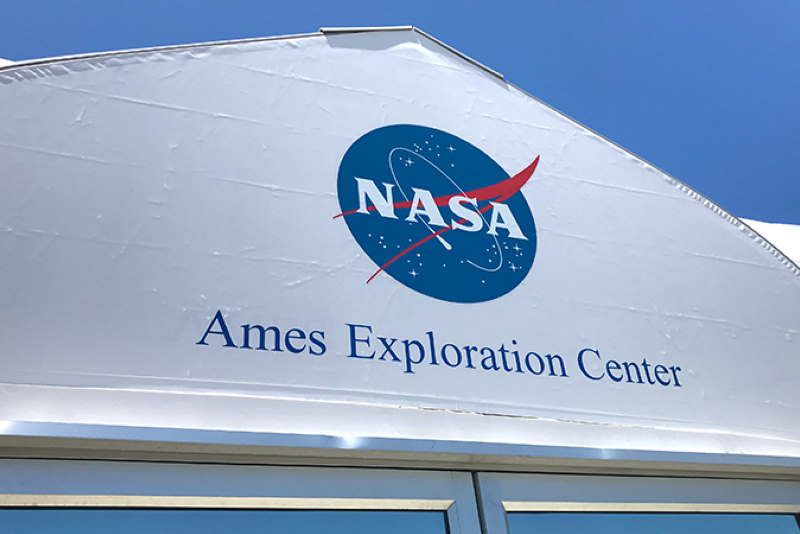 NASA Ames Exploration Center
The center has the following exhibits: The Mercury-Redstone 1A capsule, launched in 1960 in a suborbital flight, it achieved an altitude of 130.7 miles.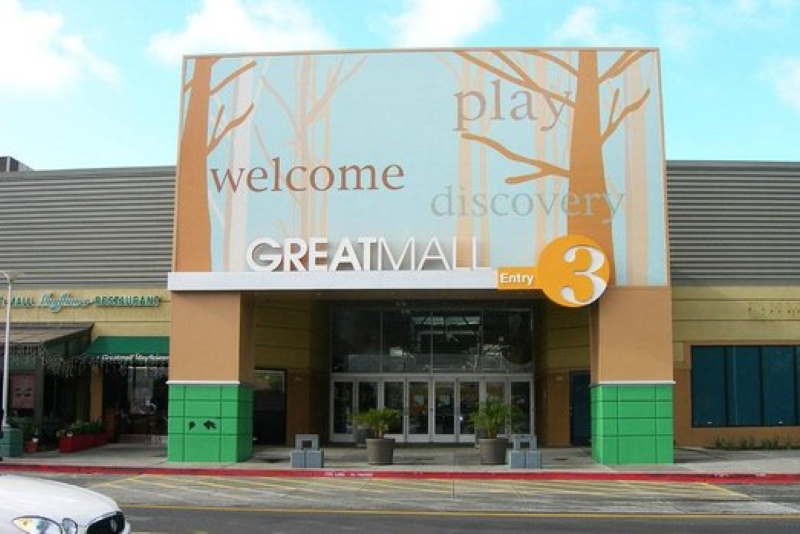 Great Mall
The largest outlet mall in Northern California, the Great Mall features top names in retail including Off 5th, Polo Jeans Co. Factory Store, Abercrombie & Fitch Outlet, Izod, Limited Too, Dave and Busters and a 20-screen movie theater.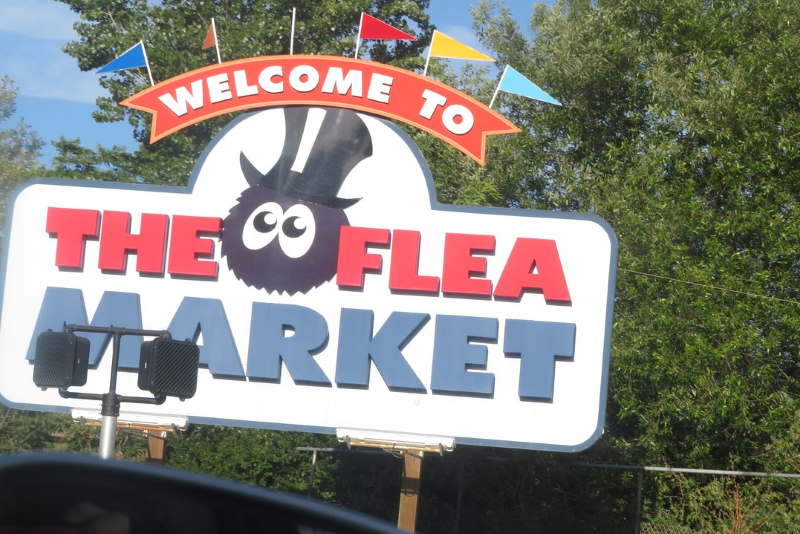 San Jose Flea Market
The world's largest flea market, San Jose Flea Market features over 2,200 vendors selling everything from homemade crafts and art to the famous one fourth of a mile long "Produce Row." Visit the arcade and enjoy live music and rides for the kids.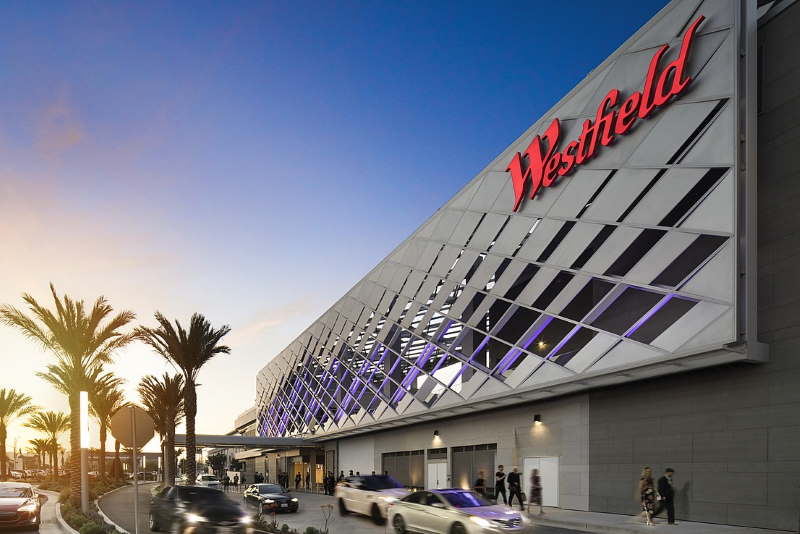 Westfield Valley Fair
Browse through 380 stores and an astounding array of shops, restaurants and services. Enjoy shopping for shoes at Steve Madden, jewelry and watches at Movado or gifts for the little ones at the Disney Store.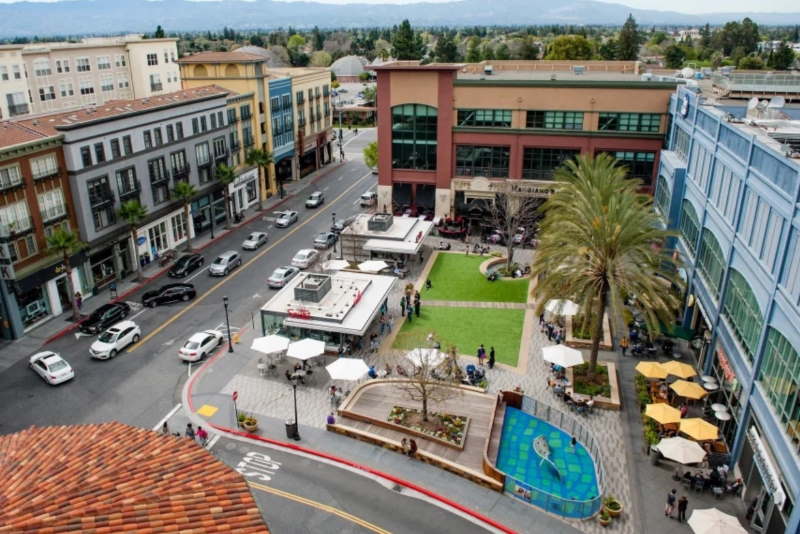 Santana Row
Stroll through the pedestrian-friendly streets of this bustling shopping, dining and enteratinment district, featuring more than 70 shops. With a mix of international retailers and trendy boutiques, Santa Row also offers hip restaurants, a theater, and plenty of parking.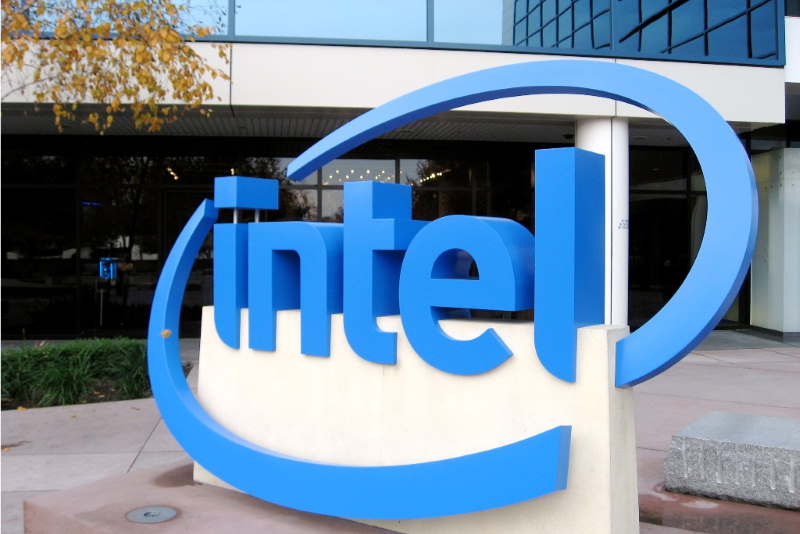 The Intel Museum
This interactive learning museum showcases Intel's history through unique, educational exhibits designed to let you explore Intel's advanced technology and manufacturing first hand. Located within Intel Corporation's headquarters in Santa Clara, the museum offers a memorable experience for the entire family.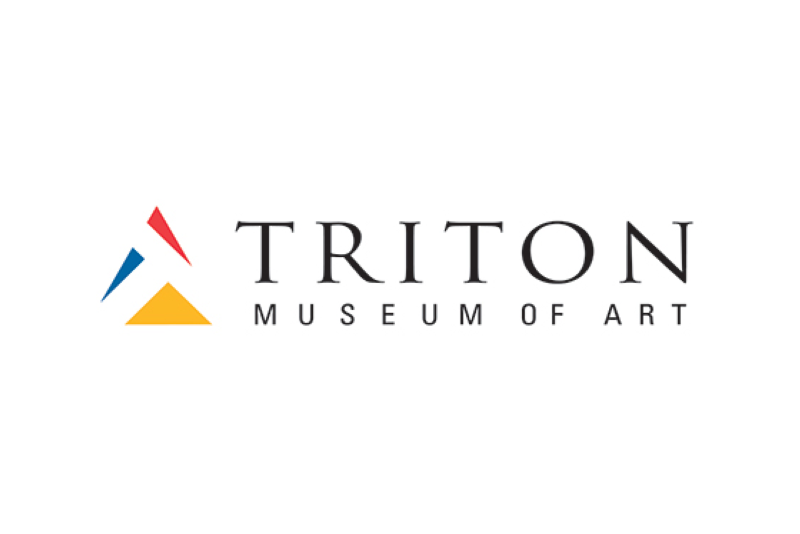 Triton Museum of Art
This free museum is dedicated to showcasing historical and contemporary works by artists in the Greater Bay Area.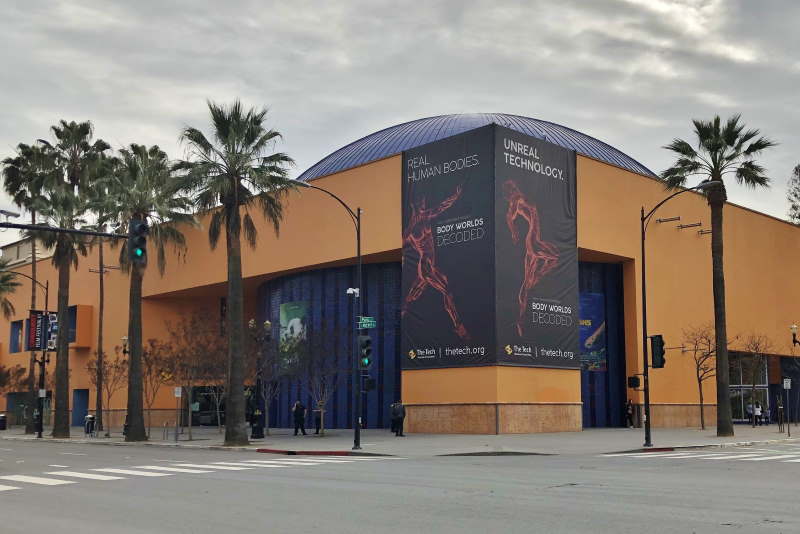 The Tech Museum of Innovation
This completely hands-on museum encourages visitors of all ages and interests to interact, explore and challenge themselves in a variety of exhibitions focusing on technology and how it affects our daily lives. Also features the Hackworth Imax Dome Theater, the only domed Imax screen in Northern California.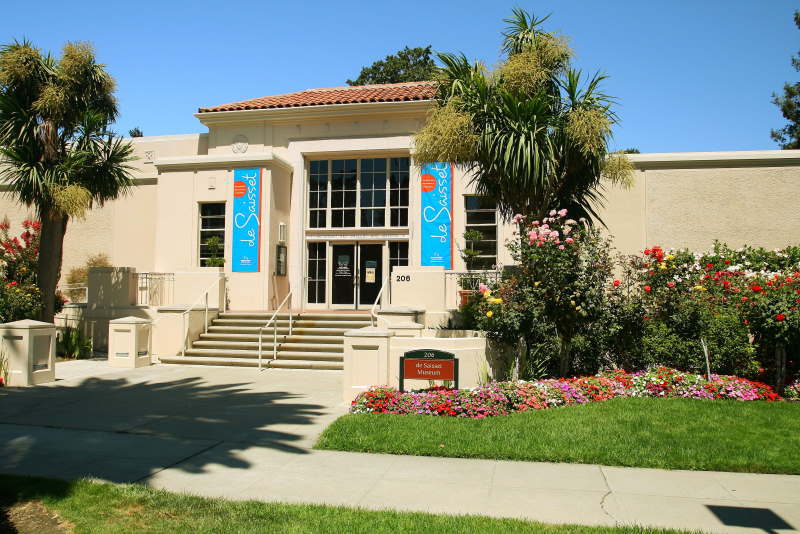 The de Saisset Museum at Santa Clara University
Founded in 1955, de Saisset is the South Bay area's free museum of art and history. Permanent collections include Baroque, Rococo and 19th Century prints, as well as works by Chagall, Matisse and Picasso. The museum also features an extensive collection of contemporary artists, and a large photography collection.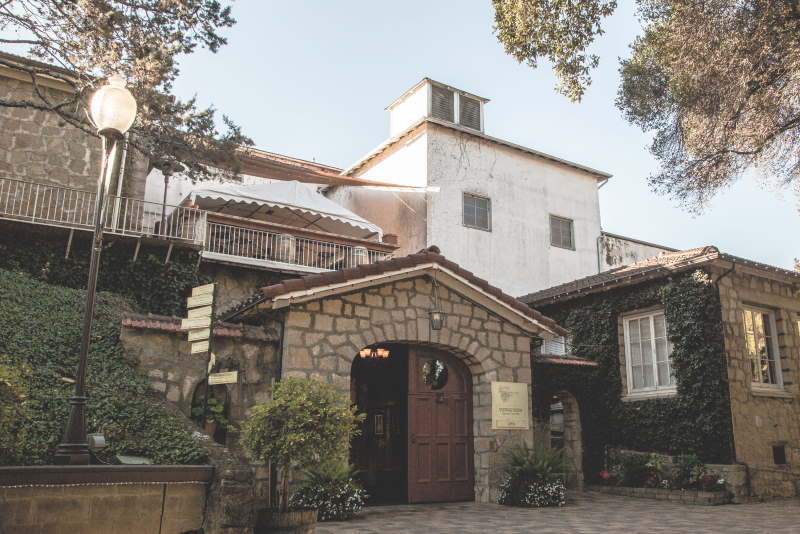 Testarossa Winery
Located in downtown Los Gatos, Testarossa Winery is housed in the old Novitiate Winery that was originally built in 1888. Testarossa still uses the 19th century three floor, gravity-flow facility for all of its winemaking and cellaring. Only 19 miles from Hyatt Regency Santa Clara, this winery is the perfect getaway in the Bay Area.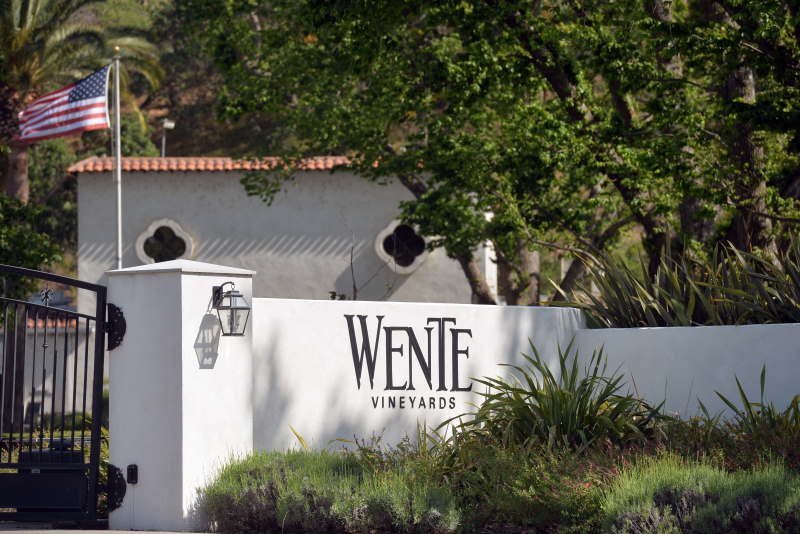 Wente Vineyards
The Wente family has been handcrafting fine wines at Wente vineyards since 1883. The family blends innovative wine making practices with traditions from the past five generations to create incredible wines. Spread out over 3,000 acres, the vineyard produces a diverse portfolio of wines that are the toast of Livermore Valley.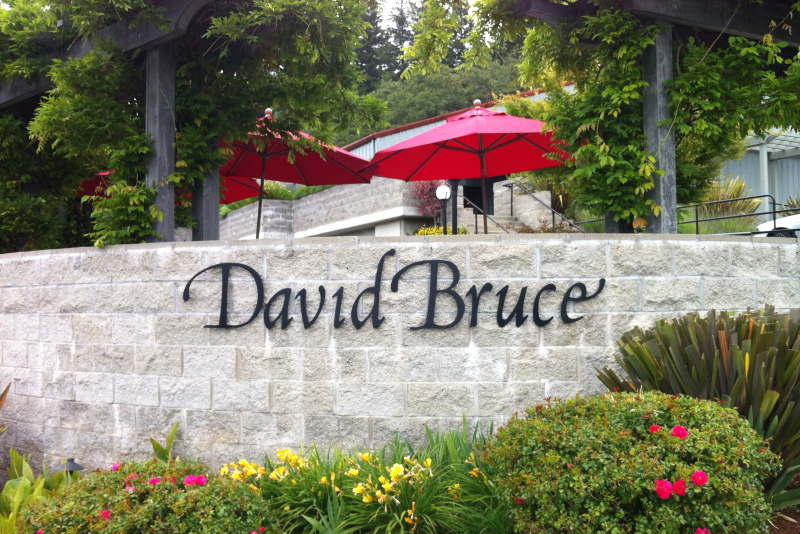 David Bruce Winery
Located just 25 miles from our Santa Clara hotel, David Bruce Winery has a reputation for producing the most fantastic pinot noir in the world. The winery follows traditional European winemaking practices that date back to the style of the early pioneers in the Santa Cruz Mountains and Santa Clara Valley.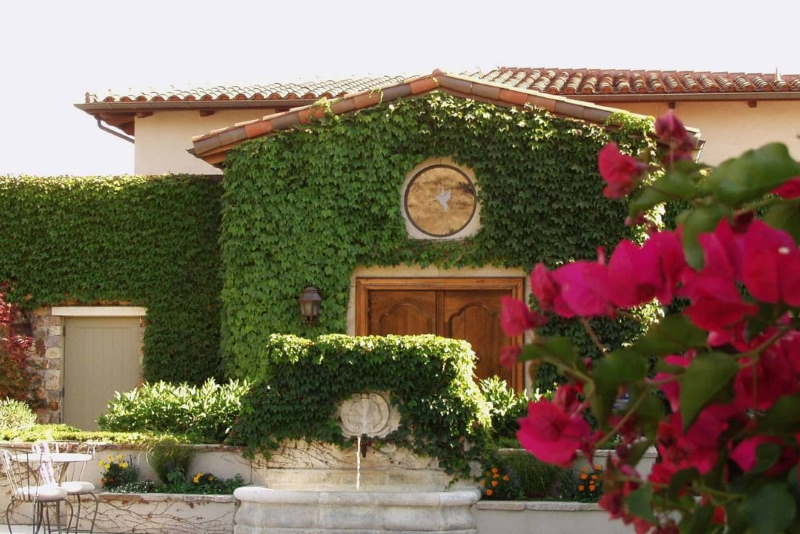 Clos LaChance Winery
Clos LaChance produces a diversity of varietals from the 150-acre estate vineyard in San Martin and the Santa Cruz Mountains. The winery is the perfect day trip for a VIP winery tour, private wine and cheese experience, or free "Time for Wine" concert during the summer months.